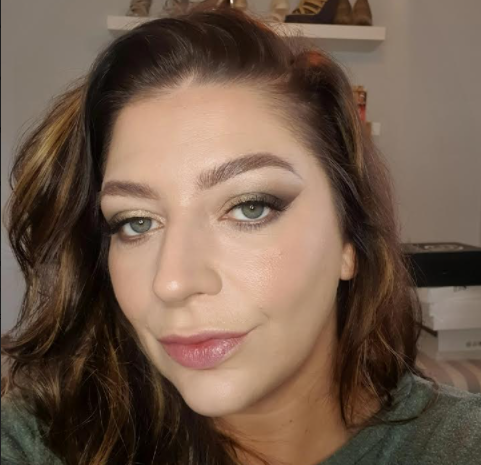 Hey Beautiful, 
Hope you are having a lovely week. 
I haven't done a video on here in quite a while and with the festive season just around the corner I thought this would be a good look to try out. 
Couple of things I forgot to mention in the video: 
I had already put an eyeshadow base on, if you don't have one then you could use a little concealer, apply it all over your eye space and let it dry before you apply the eyeshadow. it helps the eye shadow to stick a little better an also gives the colours better definition. not to mention it covers the veining etc. in your eye lids. 
Also the Eyeshadow palette I used for most of this look is by a brand called Pierre Rene. I have had it for a few years now however it's not a standard palette. Pierre Rene offer the ability to choose your own eyeshadow palette. So you go on to their website and select the colours you want and purchase the empty palette and you kind of make your own eyeshadow palette. 
The colours I used seem to be discontinued now but they have very very similar colours on their website still. 
OK well, here is the video <3
Let me know if you give this a try. 
Much Love 
Nov 12, 2021

Category:

MY DIARY
Comments: 0